Keating opens office at Park West Business Park
Construction firm Keating plans to recruit 100 people over the coming three years in high-end engineering roles as it pushes aggressively into new overseas markets.
The Co Clare-based company – which has particular expertise in marine building – has experienced a boost to its business as ports around Britain and Ireland have geared up for Brexit.
That, and the potential for other overseas work, has meant the company is now planning to expand its workforce over the next three years across a range of roles, including high engineering, said its chief executive, Gordon O'Regan.
"We are one of the market leaders in the marine infrastructure industry," he said.
"The real driver for us is the investment in ports due to Brexit and the increase in bulk and container into the country. A lot of the ports in the UK haven't been invested in for many years, but investment is starting to flow there now."
Keating has carried out a number of major projects for Dublin Port and other ports around the country.
"We are in year two of a five-year business plan but growth has been such that our numbers are already at year-three levels," he said.
"We see Brexit as an opportunity. Both Ireland and the UK are going to have to invest in customs and this is happening already. And then there is the need for increased connectivity from Ireland directly into Europe. There could be a great opportunity in this for smaller ports and we are delivering strategic port infrastructure at the moment right across Ireland."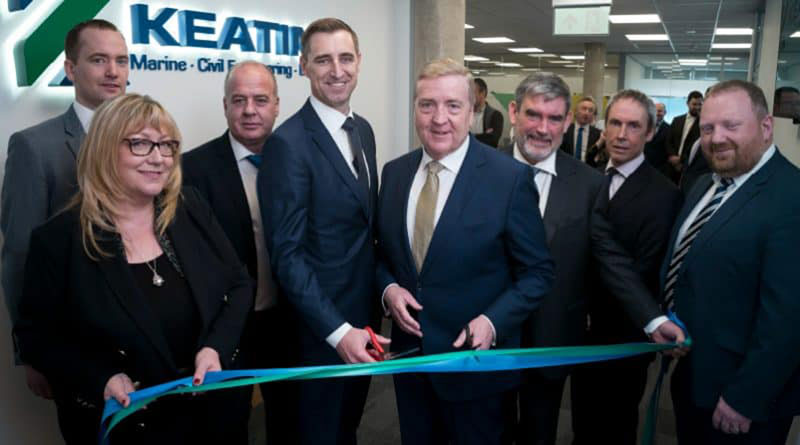 Last week the company opened its new 5,000 sq ft Dublin office at Park West Business Park, as well as a new office in Winchester in the UK, to allow it to be closer to some of these opportunities and to target the south-east coast of Britain, where O'Regan sees a lot of potential.
"We are still going to maintain our roots in west Clare and we will retain our head office in Kilmihil. We have a lot of skills there that we wouldn't want to lose," said O'Regan.
"Because of our technical and niche marine engineering expertise, we have been attracting more projects from markets outside of Ireland, particularly across the UK. Our new office in Dublin allows us to engage more easily with international clients," he said.
"Over the past 30 years we have built a reputation for being one of the leading engineering contractors. In recent times, we have expanded our portfolio to include complex and difficult projects in civil engineering, building, marine and heritage, which have helped highlight our expertise in delivering significant work. So Keating is in a very strong position for the future."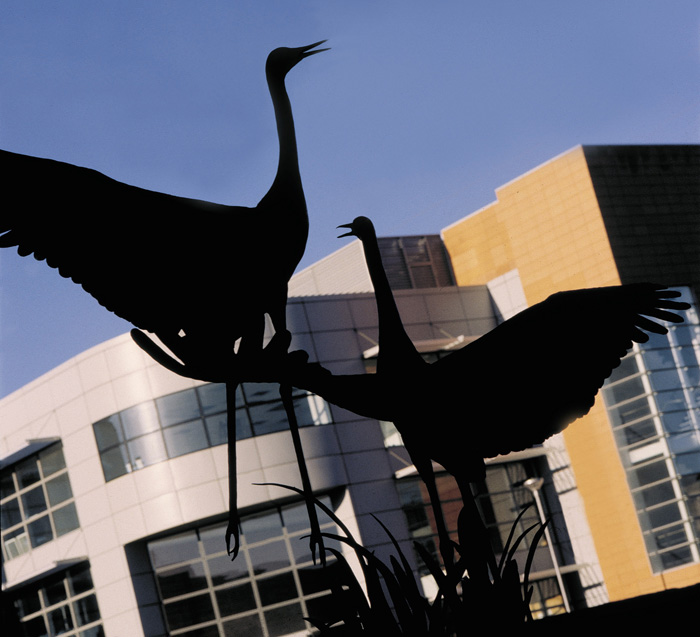 Source: Irish Independent