Our success stories
We pride ourselves on making Park West a great place to work… and play. Here's what our tenants have to say about us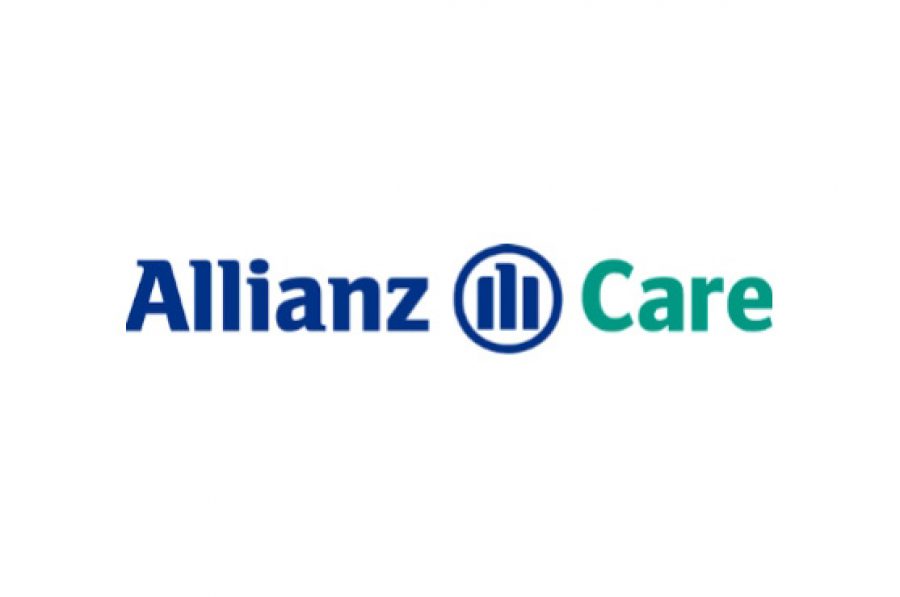 Allianz Care
"A business like ours can't sustain high street rents, so Park West is just what we need."
"Most of us would have detested the commute into Dublin. As most of the staff lives in the outlying suburbs or along the M50 corridor, Park West is ideally placed. Our international clients and visitors can also easily get to the park from Dublin International Airport. The modern art peppered around the campus is something out of the ordinary and that is something that we have always been happy with. Park West also has a very good park manager, Mick Arthur, who runs a very good show."
Frank Mee, Chief Financial Officer, Allianz Care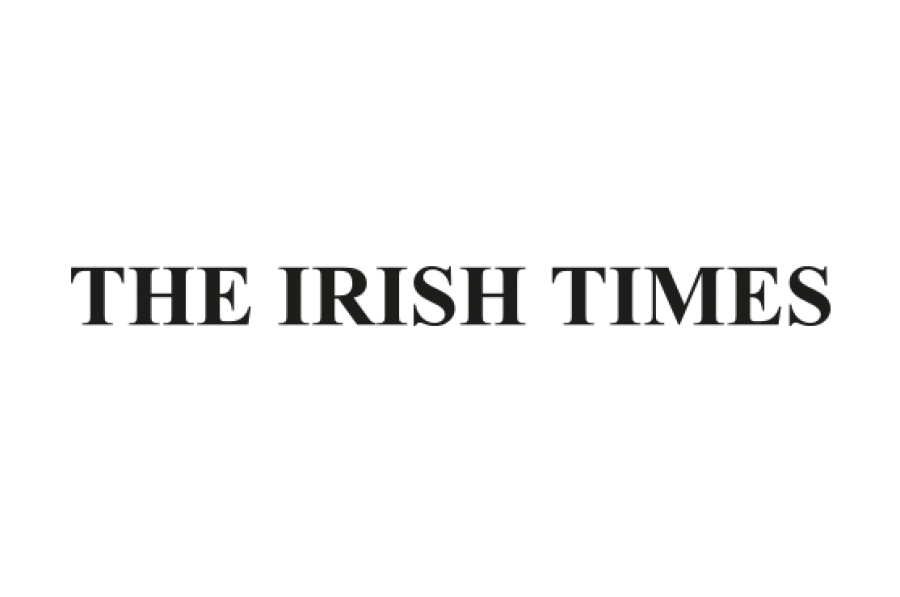 The Irish Times
"Now is a good time for owners or owner-occupiers to look at Park West."
"Better finished than office buildings in most out-of-town office parks. The high quality fit-out included raised access floors, suspended ceilings with recessed lighting, air conditioning and a handsome entrance via a triple height atrium."
Jack Fagan, Commercial Property Editor, The Irish Times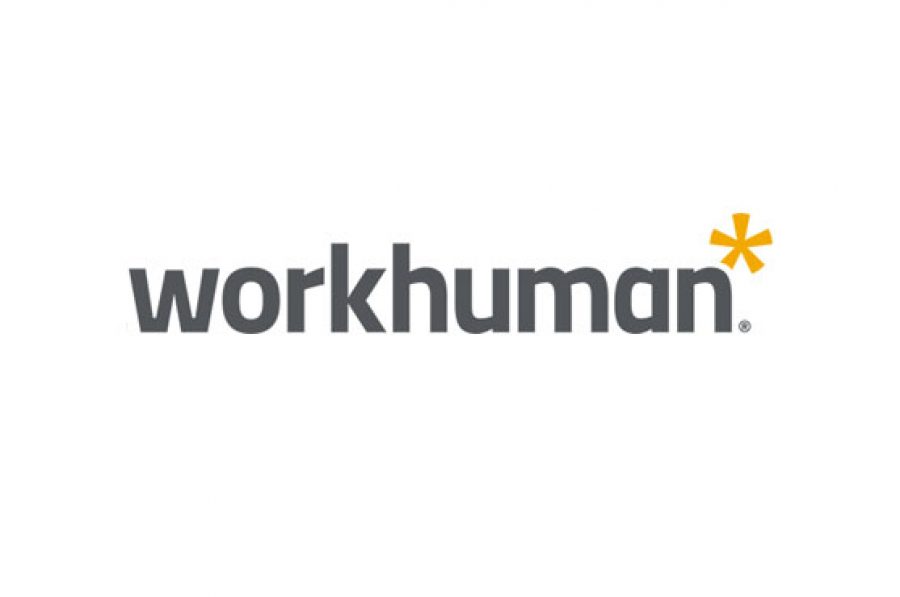 Workhuman
"Park West's central location was the main reason why we moved here."
"The central location was the main reason why we moved to Park West. This is an epicentre of Dublin's technology economy and culture. As a result, we have been able to recruit incredible talent. Our employees can enjoy the outdoors, commute easily and most importantly, work alongside other innovative companies. We  like the beautifully maintained grounds, proximity to shopping, the bike path and the walking trails near the canal. We are also looking forward to additional parking spaces for our employees.

Niamh Graham, Vice President, Global HR, Workhuman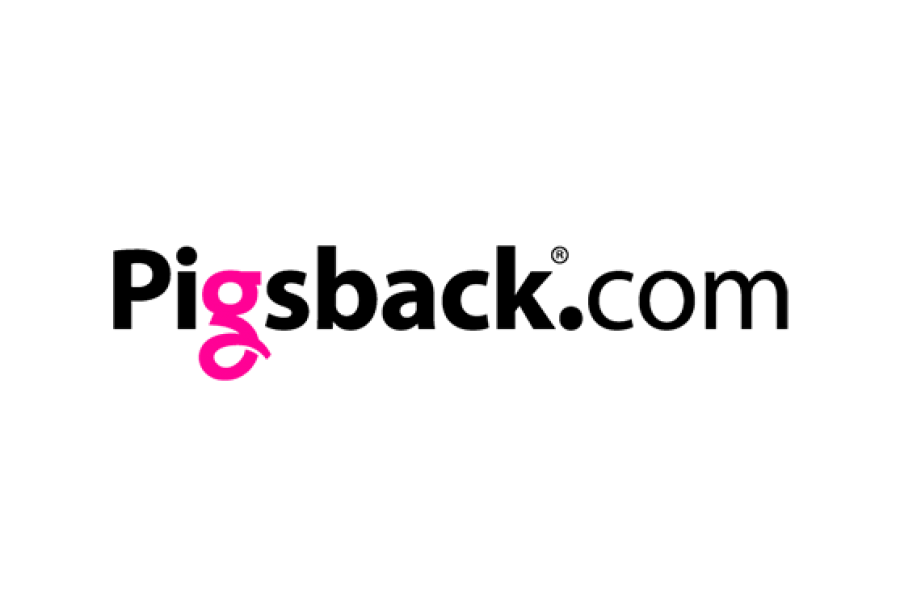 Pigsback.com
"Park West is very accessible & parking's good too"
"We like the facilities, friendly environment (carried through by Mick, by all security and maintenance staff) and accessibility. The Plaza is an open bright area with very good restaurant, shopping and leisure options. Overall, Park West is very accessible and parking is good too."
Michael Dwyer, CEO, Pigsback.com