Corporate Social Responsibility
Giving back to the community
Park West has always held a strong sense of community and is actively involved in creating and participating in local initiatives. We believe that involvement in the community, especially in relation to education and charity, creates a deep-rooted positive impact in the area.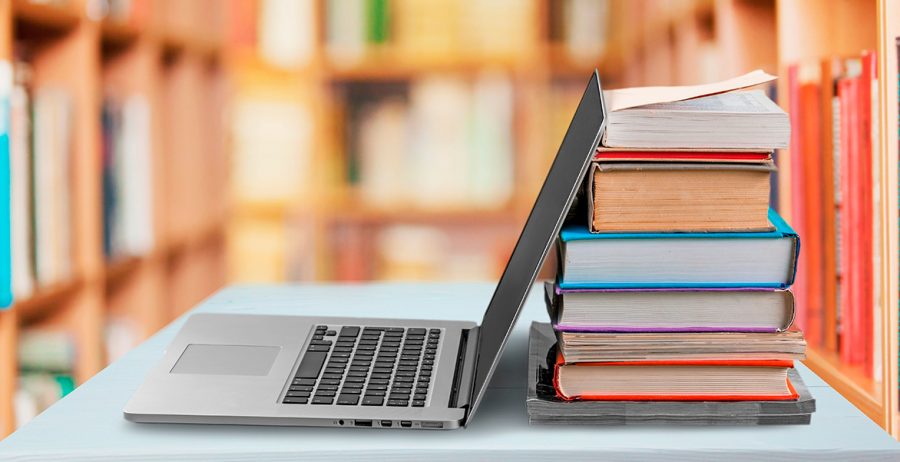 Education
We know the impact education can have on our community and we want to enhance that.
Special career guidance to those in second and third-level education, awarding students with laptops, organising placement programmes on campus, supporting entrepreneurship and fitting out the computer lab in a nearby school are some of the ways Park West keeps involved with education in the community.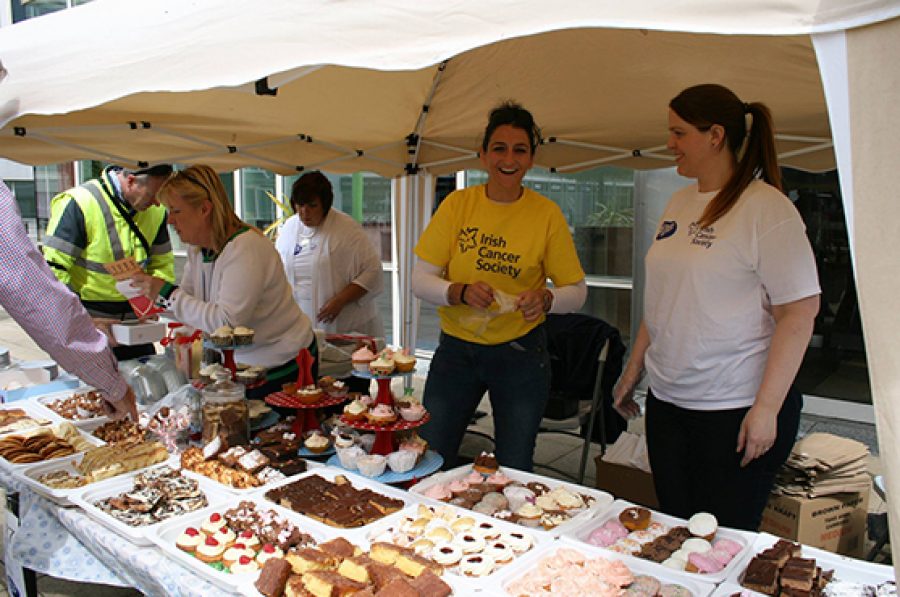 Charity
Charity is a big part of what makes Park West such a great community.
To date, over €170,000 has been raised by the Park West Charity Committee and distributed to various local charities and good causes. Some of the fundraising activities include the annual Park West Golf Challenge and the Park West 10k run. The committee has been assisting charities 15 years and looks forward to future growth and collaboration.