What are People Saying?

"Park West is ideally placed. Our international clients and visitors can easily get to the park from Dublin Airport."
Allianz Care

"Park West is an epicentre of Dublin's technology economy and culture. As a result, we have been able to recruit incredible talent."
Workhuman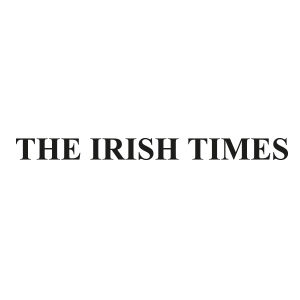 "The appeal of Park West has been greatly enhanced by reopening the Phoenix Park Tunnel. The new train service takes commuters directly into the city centre and down to the Grand Canal Dock."
The Irish Times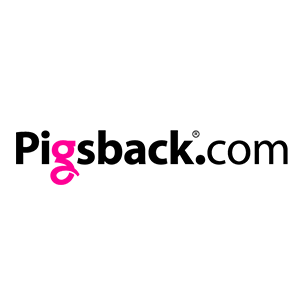 "We like the facilities, friendly environment and accessibility. The Plaza is an open bright area with very good restaurant, shopping and leisure options."
Pigsback.com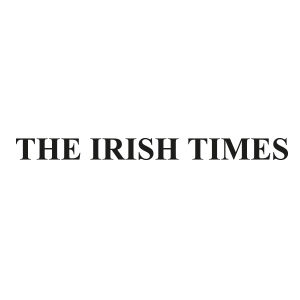 "Park West has significantly lower rents than in most other parts of the city. Now is a good time for owners or owner-occupiers to look at Park West."
The Irish Times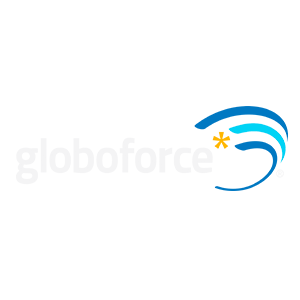 "We looked at approximately 50 potential locations. We chose Park West because of its central location between Dublin city and surrounding suburbs and counties, making it easily accessible for all our employees."
Globoforce

"Affordable, and at the same time, sets the right tone for our business. We were particularly impressed with the standard of cleanliness and maintenance in Park West."
Energie Fitness

"We had a desire to relocate our Head Office to an area which was connected, competitive and convenient for our staff members. Park West offered all three of these."
Affidea