Why Park West?
With all we have to offer, you have every reason to join us
Here, you can find out why our competitive rates, connectivity and unique setting make Park West the best business, technology and residential park in Dublin.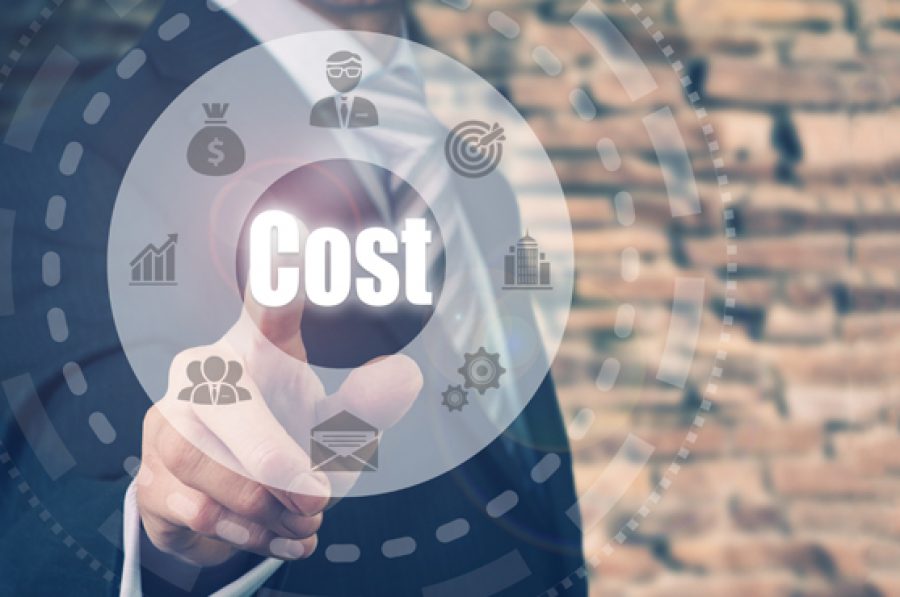 Competitive
"There is no need for us to pay high rents; Park West is good value in that sense, and we have no intention of moving from here."
ALLIANZ WORLDWIDE
Using our interactive Price Comparison Map you can see how our rates, rents and service charges compare to the other business parks in Dublin, down to the last cent. You might be surprised by what you see.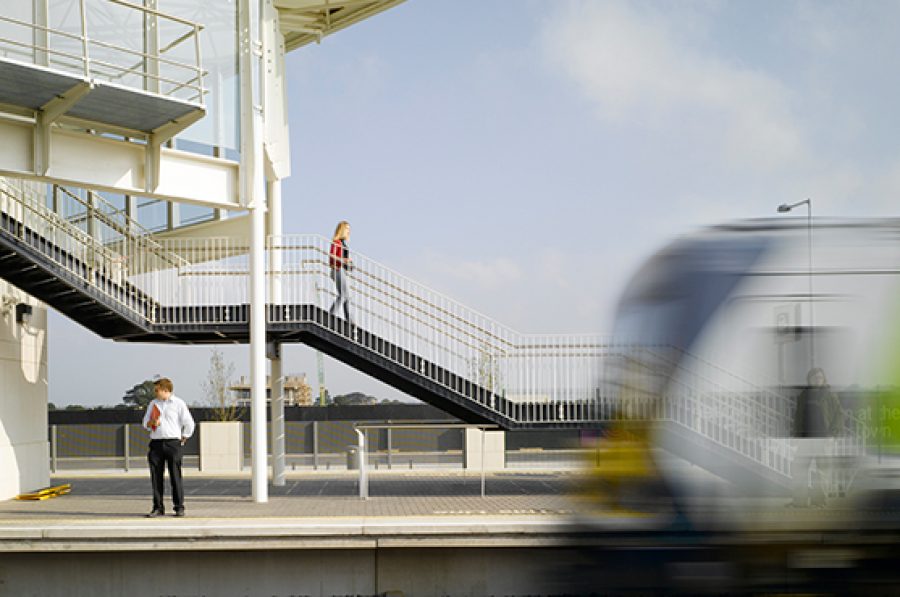 Connected
"We chose Park West because of its central location between Dublin city and surrounding suburbs and counties."
GLOBOFORCE
Park West is something of a hub when it comes to transport. Located in west Dublin, the campus is beside the M50 motorway, 20 minutes from Dublin Airport and exactly 20 minutes from the city centre via our on-site train station. Bus and Luas connections are also available. See how it all links up.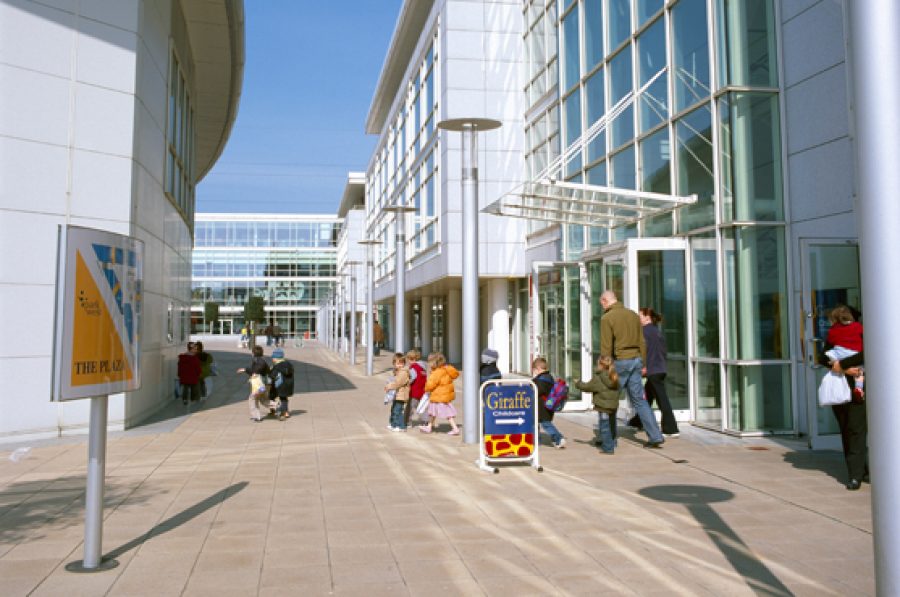 Community
"The management do a great job organising fund-raisers, charity events and road races to bring the community together."
GLOBOFORCE
Great pride is taken from the community spirit that's nurtured in Park West. Not only does the park provide the area with amenities, it gives back through education and employment incentives.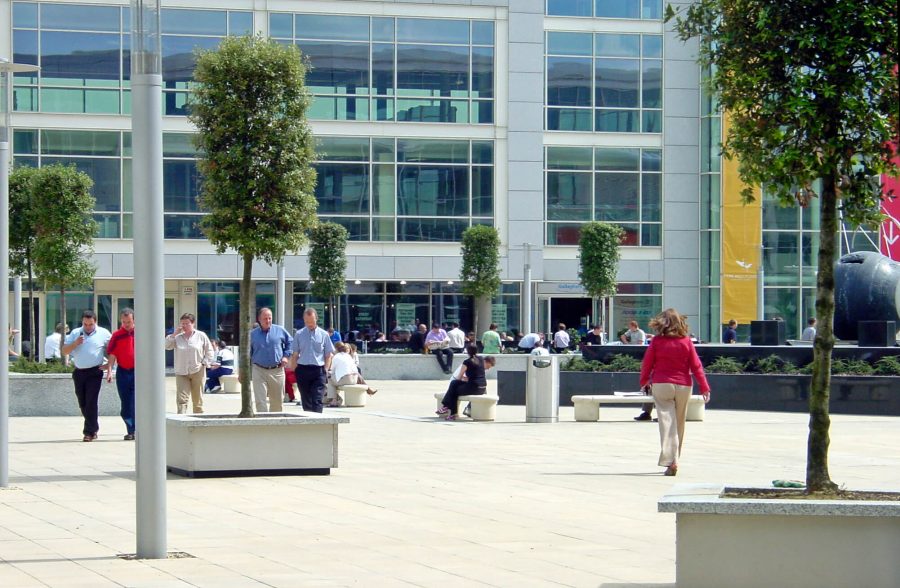 Convenience
"We like the facilities, friendly environment and accessibility. The Plaza is a bright area with good restaurant, shopping and leisure options."
PIGSBACK.COM
You can search for over 300 businesses currently in the park using our Business Finder, receive updates on career opportunities and see any available properties. There are also great amenities, including a convenience store, medical practice, pharmacy, leisure and fitness club and childcare facilities to take care of you and your family.