Hotel and Conference
Find a real home away from home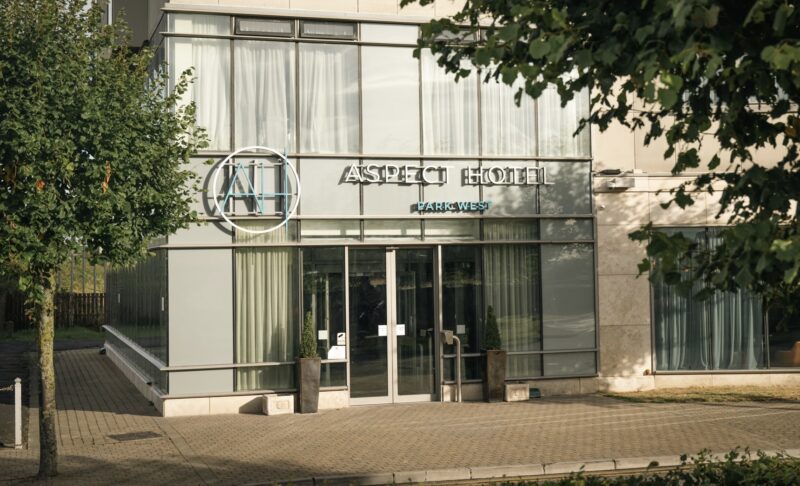 You can find a convenient and comfortable place to stay at the Aspect Hotel in the centre of the Park West campus.
Accommodation
This modern four-star residence has 146 guest bedrooms, mini-suites and serviced apartments. So whether you come on business or for a holiday, there's a room to suit your needs and provide you with all the comforts of home.
Conferences
The hotel also accommodates corporate guests in several conference and meeting rooms that hold up to 80 delegates. Each has an extensive range of services and equipment hire making it an ideal conference venue.