In a quiet corner of Park West, one company continues to make its mark in the wild and wonderful world of video games
Massive international hits such as Game of Thrones and The Walking Dead, niche mobile apps and up-and-coming indie games – MoGi Group deals with them all. From its office in Park West, the company specialises in video game localisation and compliance, as well as community management, voice overs, and player support for some of the biggest hitters in the gaming world.
In terms of revenue, the video games industry is now five times larger than the music industry, and 1.5 times larger than the film industry, so the drive to create innovative, new digital universes for avid gamers has lead to unprecedented levels of demand around the globe. With new markets comes a greater need for quality language and support solutions. That's where MoGi Group steps in.
Want someone who understands cultural sensitivities around violence in your target market? Not a problem. Need a voice-over for your game that's going to wow the Japanese market? Done. MoGi prides itself on anticipating the varied and sometimes surprising requirements of its customers and delivering. Every time.
Convenience and growth
After a decade of operations in mainland Europe (the company has offices all over the EU, including Belgium, Greece, Germany and the UK), MoGi Group opened the doors to its Irish headquarters in Park West in 2015. It quickly embraced its new home and since then has grown alongside one of Europe's fastest-growing industries.
The group's Dublin office is a buzzing hub for this constantly growing, vibrant young company. Here, you'll find hard-working individuals in localisation, compliance, player support and community management teams working on projects from some of the most exciting games developers out there, including Konami, Telltale, TripWire and Wargaming, to name but a few.
"Right from day one, Park West has felt like a real home for us," says MoGi Group CEO, Orad Elkayam. "From a technology perspective, Dublin holds a key position within the European Union and I think Park West in many ways is living proof of that. For us, with many of our clients based in all corners of the globe, having a location so convenient to Dublin Airport is essential, not to mention all the other amenities Park West has to offer."
2018 looks set to be another exciting year at MoGi Group's Irish base with plans for continued growth as it begins another twelve months of helping bring exciting gaming projects old and new from some of the best-known developers to the world.
Fast facts: Gaming
– Video games are a billion-dollar industry. Annual revenues of over $25bn are achieved in the world's largest game market
– Research shows that video games may actually be good for your health – for example, by reportedly reducing depression symptoms by 57%.
– Video games are often misguidedly seen as being for kids – 37 is actually the average age of those who buy games the most frequently.
– They can be a good family bonding experience – according to 75% of parents.
– Video games are often incorrectly seen as being a male-dominated hobby.
– Video games are played by so many people, the industry has now overtaken the film industry.
– Indeed, these games have taken a leaf out of the film industry – not just in terms of improved graphics, but also in terms of more complex storylines.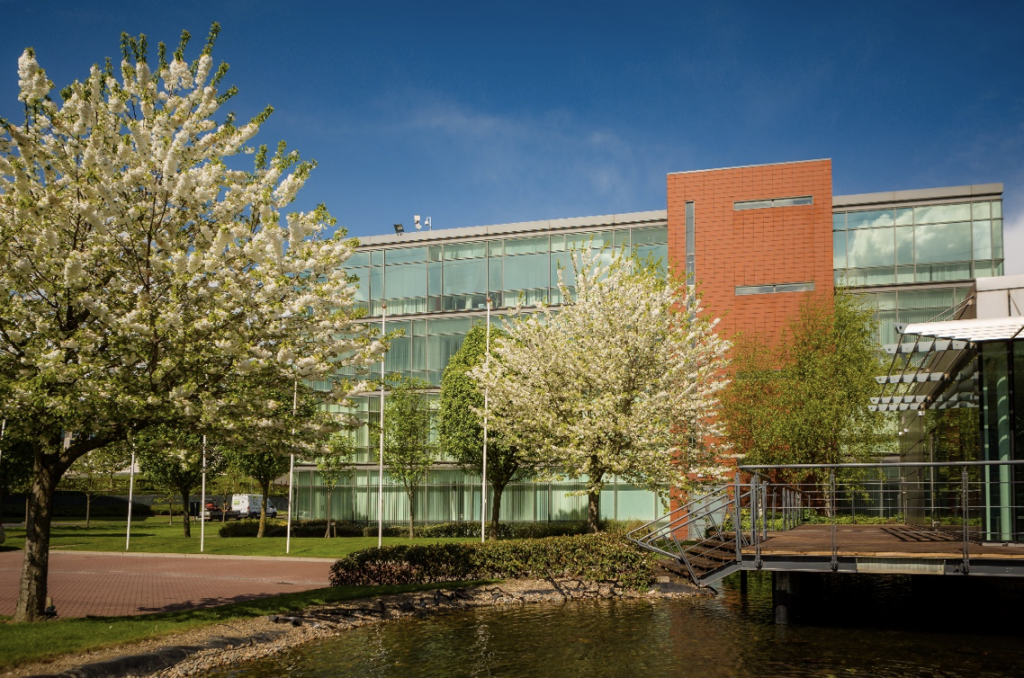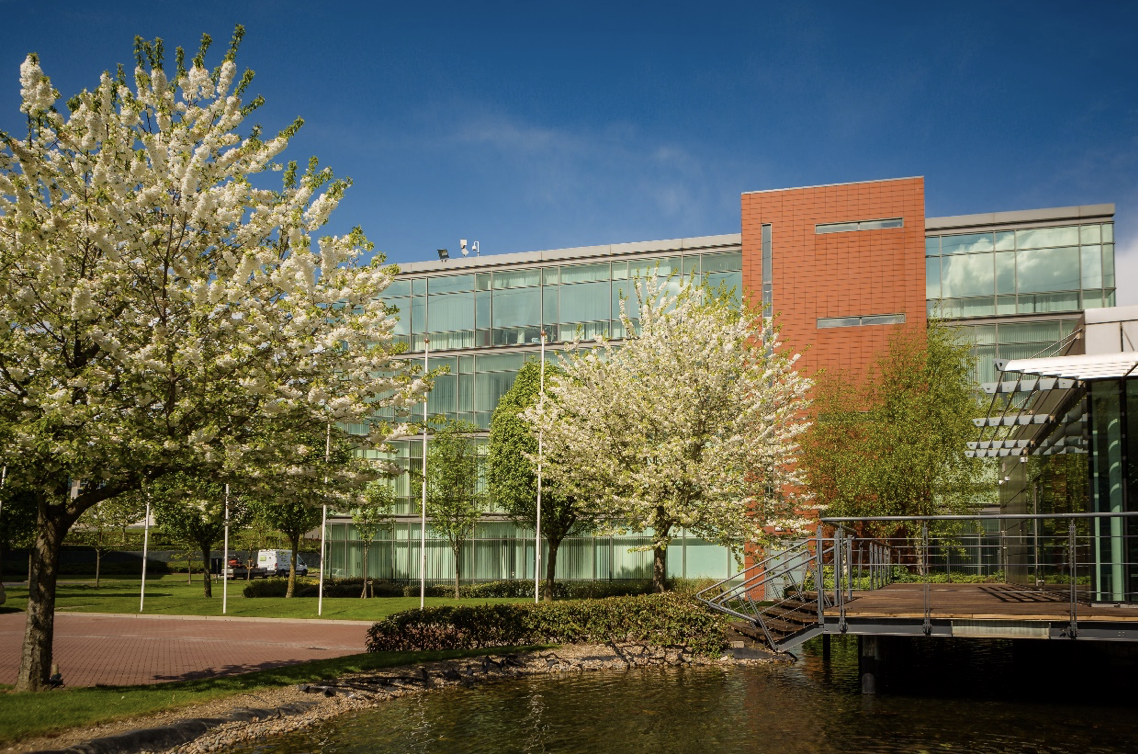 MoGi's office, Park West, Dublin
To find out more visit www.mogi-translations.com