Spotlight on: True Shot Photography
In its simplest form, a photograph provides a valuable historical document for future generations. When the art of photography is married with technical expertise, however, the photographer is no longer a documentarian, but a master storyteller with the power to construct images that will be treasured forever.
Armed with an awareness of the value that a photograph can have in someone's life, True Shot Photography prides itself on the care and attention it gives each client and specialises in capturing relationships from its dedicated studio at Park West.
Photography is the "crazy marriage of technology and art" according to editor and photographer Laurence Scally. "Photography is a constant challenge and requires creativity in order to really achieve beautiful images," says the self-taught wedding, portrait and commercial photographer. "I love creating artistic imagery that my clients are proud to display. Experience, quality and attention to detail are my trademarks."
Laurence explains how diversity plays an important role in his constant enthusiasm for his art. "One day I could be shooting a three-day-old baby in the studio," he says, "while the next day could involve shooting a celebrity, or even standing in the middle of the countryside waiting for the light to get 'just right'."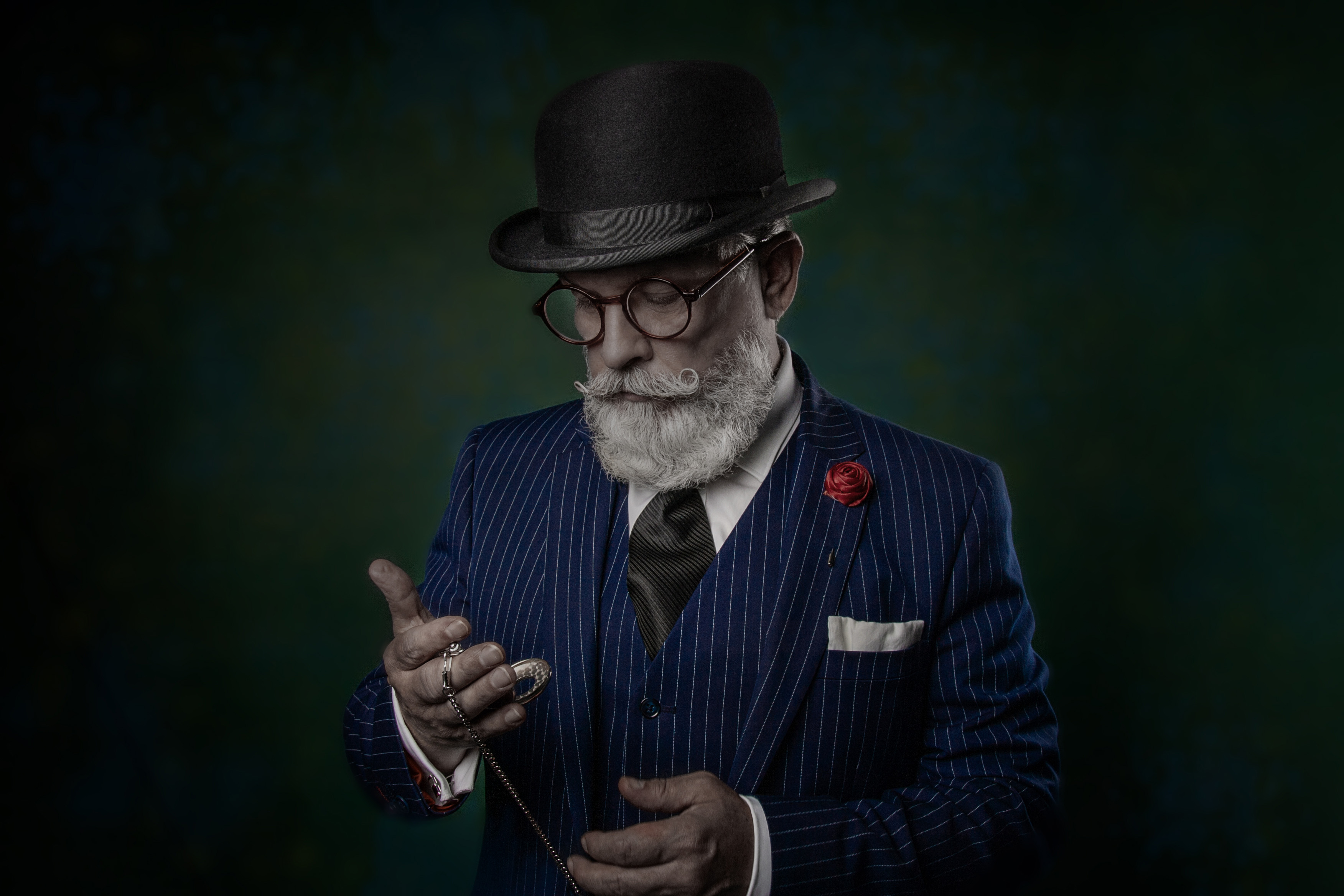 Strong family values have been instrumental in creating a sense of identity at True Shot Photography. "Austin, my brother, is the creative director and always has a crock pot of ideas," says Laurence. "He understands the pivotal role that creative photography plays in corporate and marketing communications. Austin explores ideas, discusses different options and works out the right images to achieve our client's goals."
Digital trends
There is more interest than ever in the medium of photography. We've never had more access to visual stimulation and smartphone technology has disrupted how people engage with photography.
"With the progression of smartphones in recent years, everyone has instant access to photographs," Laurence says, "and, as a result, they expect more from a professional photographer. This in turn pushes us to become more creative regarding the images we produce. Whereas previously there would have been demand for print and framed images, the current trend is for digital photography with a quick turnaround time."
Sense of space
With a large cohort of photographers operating from city centre locations, why did the company decide that Park West was the ideal base for growth? Laurence points to a number of factors, including first-class transport links and a strong sense of community. "We chose Park West because of the size of the units and the ease of access from the M50. It is a good central location between Dublin city and the surrounding areas – between the buses, Luas and trains; you can be in Park West within 20 minutes from the city centre. The fact we can offer free parking for our clients is also hugely important."
He continues: "We are based in a small cul de sac, which is like it's own community; everyone knows each other and our neighbours are extremely pleasant and helpful. There's beautiful landscaping throughout, which creates a lovely sense of space and we love being beside the canal as we can go for a walk and enjoy the natural surroundings, which is great for clearing the head.
"On top of this, Park West arranges charity events, such as the Park West 10k run, which is great for helping the local community, while the variety of food options means we never get bored with our lunch!"
2020 vision
The photography industry is constantly evolving and the fast pace of the industry makes it a very dynamic and exciting marketplace in which to operate. For 2020 and beyond, the goal for True Shot Photography is to continue to build connections with both existing and emerging clients.
"We will endeavour to stay in Park West, while expanding our business to take on more corporate clients with a dedicated commercial studio for product shots," enthuses Laurence. "Setting ourselves apart from other photographers is key here and we're constantly innovating, reinventing and challenging ourselves to create quality images."
True Shot Photography are two brothers dedicated to creating Award Winning photography.
For more information visit trueshotphotography.ie